Welcome Visiting Pilots!
If you are a visiting paraglider pilot from anywhere in the world and wish to fly with us from Aspen Mountain, you must meet a few minimum requirements.
Mini-Wings
Call Aspen Paragliding (970-379-6975) for info
Speed Flying
Speed flying is not permitted on any Aspen Ski Company Mountains.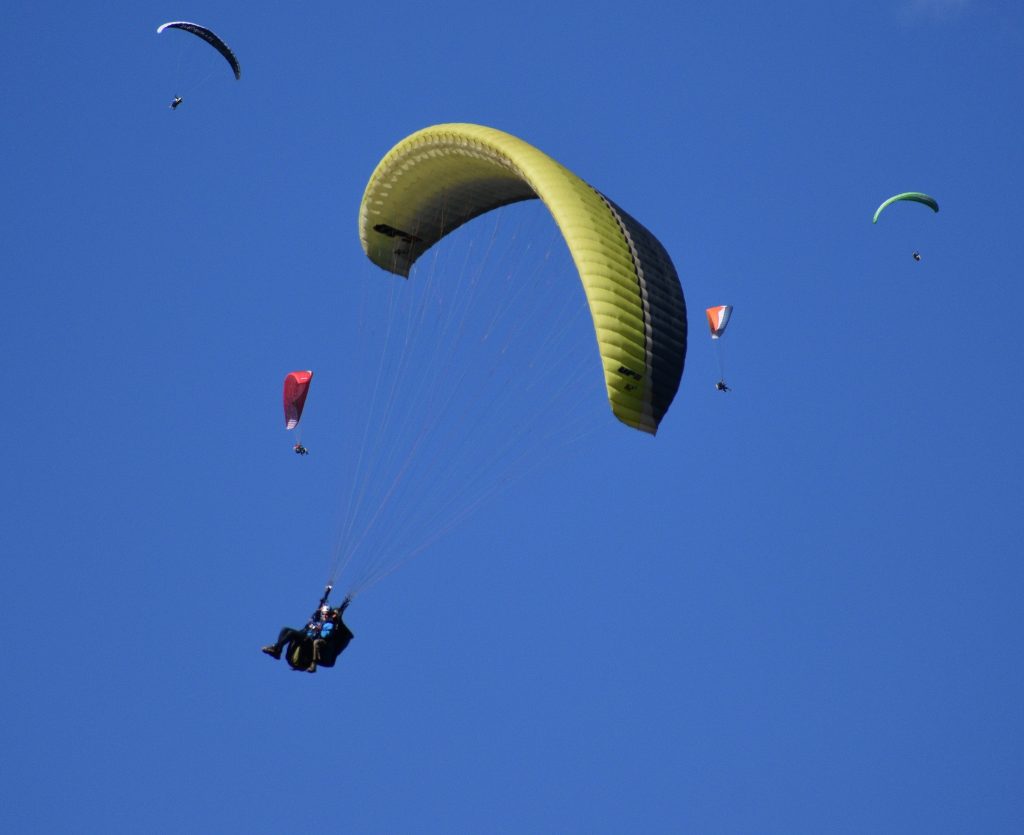 Simple rules and requirements for flying in Aspen:
P3 or better
Local club membership
CORSAR card
Helmet, reserve, radio
Big smiles…